A web agency deals with the development of web and digital strategies. Internet allows companies to boost their sales, gain notoriety or interact with customers.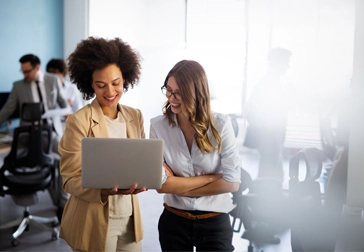 Let our agency assist you
Contact a web agency to develop your website, build brand awareness, convey brand image while promoting services and products.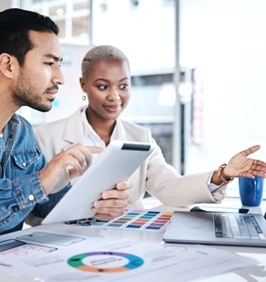 Entrust the creation of a professional website to an efficient web agency.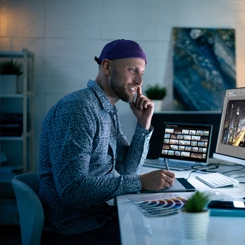 A web designer designs the visual identity of a website or mobile application.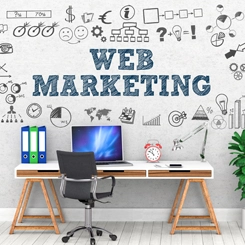 A web marketing strategy boosts sales, increases the prospecting base…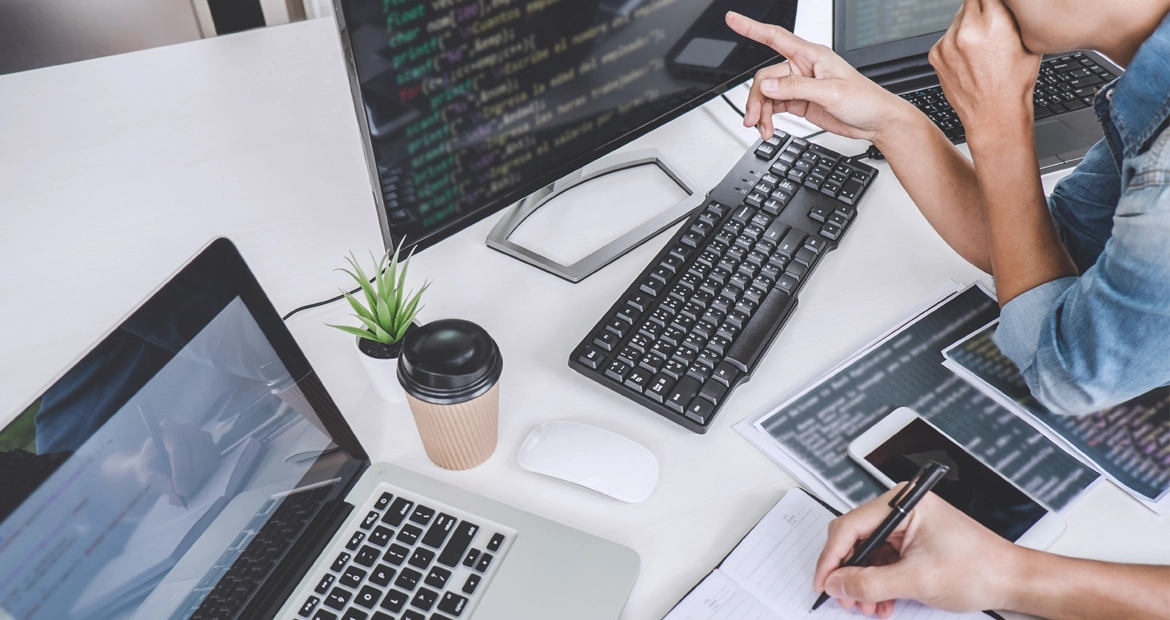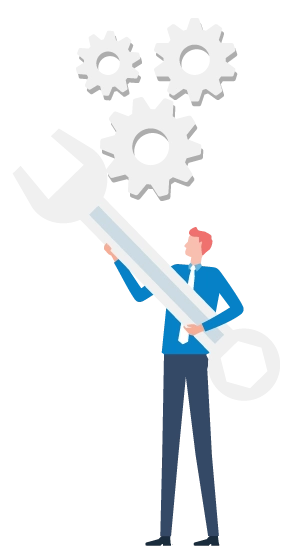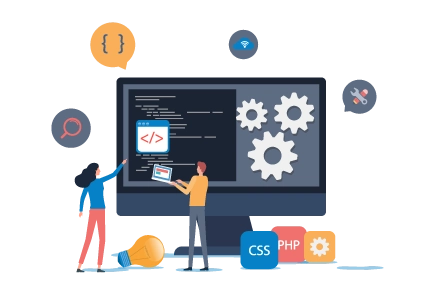 Online shopping websites allow you to make purchases in complete security.
The catalogue website presents all or part of the products of a business.
The showcase website presents an organisation, a product, a company, an association…
The website of the Ministry of Health and the institutes are examples of institutional sites.
Entrust your brand image to us

A digital communication agency builds a meaningful, attractive and strong image. The creation of a company's graphic identity is achieved by reflecting on the company's personality, communication issues and sectors of activity. This mission is based on the company's communication strategy.
Well-developed visual identity

Creating a good logo fulfils a demanding set of specifications. The logo is the visual identity card of the company. When redesigning or creating it, it is necessary to think about the message to be conveyed. To stand out from the competition, a good logo must be original, easy to remember, evoke values and messages…
A graphic charter guarantees the overall consistency of a company's communication. It brings together all the graphic elements that can be used in communication media.
Get leads on your website

A web marketing strategy must build a sales tunnel to increase the turnover of an e-merchant. The objective is to use a website as a pivotal point that can converge visitor flows, identify them and turn them into leads. To be effective, the sales tunnel must be built around 3 elements: lead magnet, landing page and qualified leads.
To create new content for your site, you need to adapt the text to the target audience. To do this, you need to find a topic that meets the expectations of the users. The choice of topic is very important if you want to improve your content.
Backlinks are one of the most important factors for strengthening the organic referencing of a site. A quality link respects several criteria: it must have a suitable anchor, the link must come from a theme similar to the referenced article…